Family Law
Dieter Kalle has practised extensively in Family Law related matters since commencing his 5 years as Articled Clerk in 1990 and almost exclusively since his admission as a Solicitor in Queensland in 1998. Dieter's practical approach focuses on resolution driven actions for all matters but especially complex property and child related matters. He was appointed to the Panel of Independent Children's Lawyers for Family Law matters in 2009 in Queensland and was appointed as a Separate Representative in 2010.
Upon moving to Bunbury in 2013 Dieter has continued to work extensively in Family and Relationship Law and has been involved in complex property settlements involving farming interests and overseas investments. He has appointed to the Independent Childrens' Lawyer List for Family Law matters and the Separate Representative List for Child Protection cases.
Dieter continues to act in all areas of Family Law, including:
Divorce;
Mediations for both children's living arrangements and property settlement;
Property disputes relating to both de facto and matrimonial relationships;
Drafting and advising on Binding Financial agreements;
Spousal Maintenance;
Child Support review and departure applications;
Family violence matters;
Disputes relating to children's living arrangements;
Child protection matters involving the Department.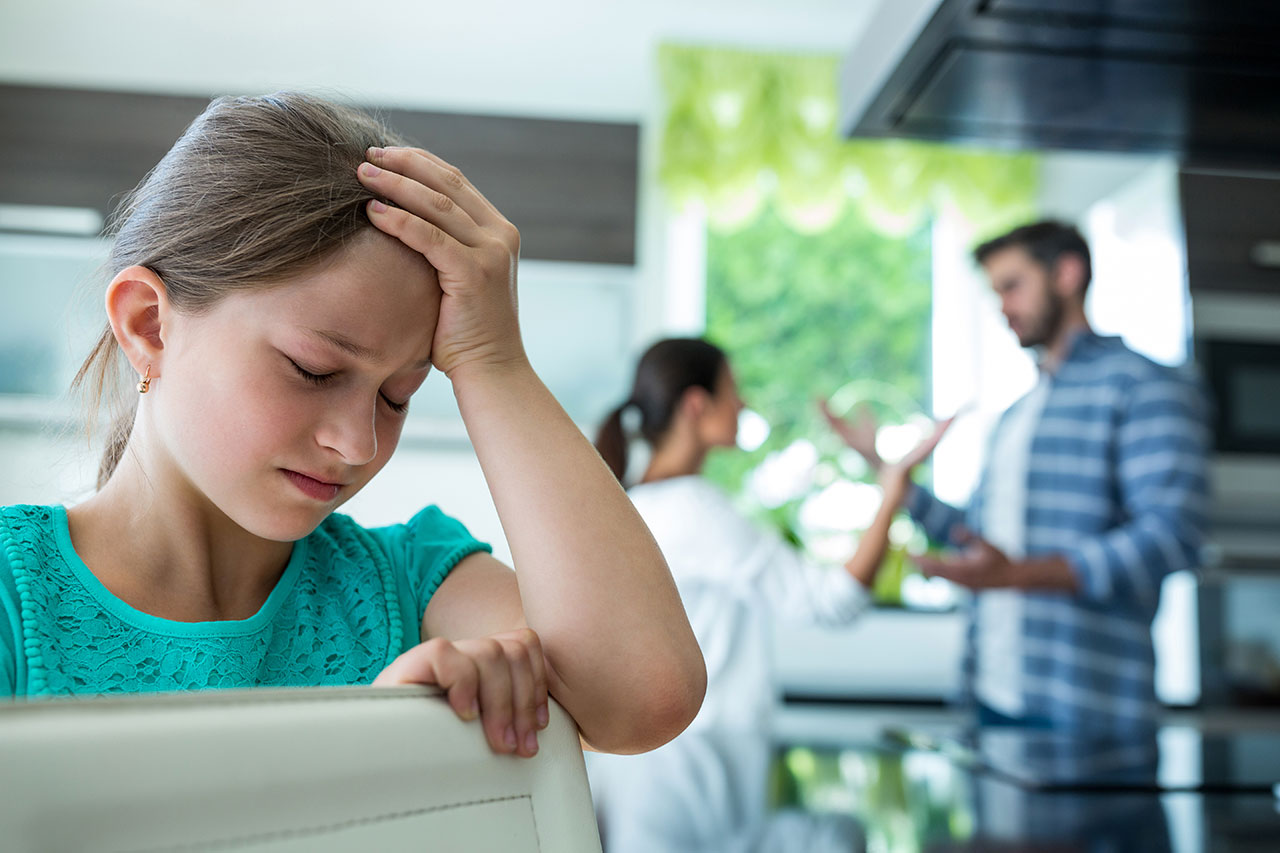 Wills and Estate Planning
Dieter has been assisting clients with their Estate Planning matters since his admission into law in 1998. He understands that you make a Will to protect your assets and provide some certainty for the interest you want to leave for your family.
A Will can be simple or can include complex issues of estate planning. However it is also a very important document that you will want to use to convey your wishes clearly and justly. Dieter has prepared numerous Wills from simple Wills that convey a specific gift to Testamentary Trusts that provide for the ongoing educational needs of children.
Occasionally a client may want to contest a Will as they feel wronged or disaffected from the process.  Dieter understands that during these times there can be strong emotions involved so it is important to have the right legal approach from the outset. Dieter will assist you to understand your position and any legal remedies that you might have open to you. Dieter is driven by providing a timely resolution for clients so he ensures that you will move through the process and achieve a just result at the earliest possible phase.